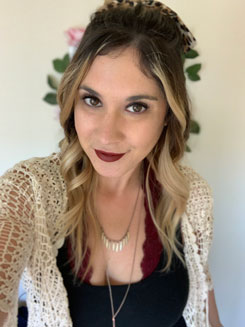 Corin Burke
My name is Corin Burke. I have worked the wine industry in various departments, thoroughly absorbing everything the industry has to offer. Most of my positions have been market related. My recent career was in corporate marketing for a luxury wine company.
With my experience in marketing, I came on board to consult with Natasha and her business, Women Empower Each Other. I am assisting Natasha and her friend in developing, designing and marketing their upcoming podcast and website, You've Got This Girlfriend.
It is an honor to be apart of such an amazing and humbling mission.
---
"One woman can make a difference, but together we can rock the world."